Rosebud.ca
Akokiniskway Gallery
Be sure to mention you saw this at Rosebud.ca!
Position is open at present
Hours of operation:
During Rosebud Theatre
Opera House shows
Matinee shows: 10:00 am- 1:30 pm
Evening shows: 5:30 pm - 8:00 pm
(403) 677-2350
Fax (403) 677-2390

info@rosebudtheatre.com
Located in the old United Church
Just one block West of the Rosebud Opera House, the Akokiniskway Gallery features intriguing displays of Alberta artists.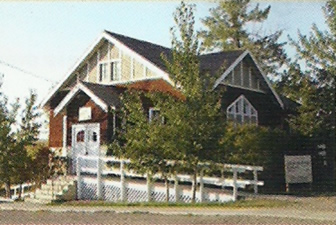 AT THE AKOKINISKWAY GALLERY
Open Before spring, summer, and fall Rosebud Theatre Opera House performances. Matinee: 11:00 am- 1:30 pm; Evening: 5:30 pm – 8:00 pm ·
The Akokiniskway Gallery is located in the historic United Church west of the Rosebud Opera House. It is open to the public for 2.5 hours before each theatre performance. Admission by donation.
·
AT THE AKOKINISKWAY: Upcoming Shows: TBA; Volunteer or Display Your Art: call 403-677-2350